A joint international programme of Dual degree
Image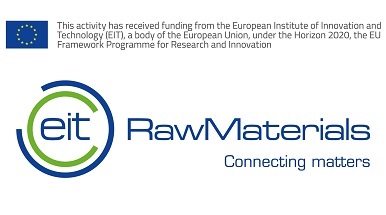 The application for admission to the Sustainable Materials (SUMA) Master Degree is now open! Don't miss this chance!
The Master degree programme in Materials Science includes student positions within the joint international programme of Dual degree in Sustainable Materials (SUMA Master degree), meeting the requirements of the Quality Label of the European Institute of Innovation and Technology (EIT) of the European Commission for the high education target of the Knowledge Innovation Community (KIC) supported by EU in the field of Raw Materials. The network of international SUMA Master Tracks is funded by EU within the IMAGINE European project.
For information about the admission procedure, please visit e-learning website.