Image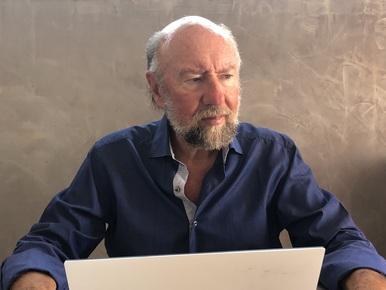 I Consigli Direttivi dei Gruppi delle Risonanze Magnetiche (GIDRM e GIRM) hanno conferito al Prof. Piero Sozzani la Medaglia d'Oro 2022 per "i suoi contributi di particolare interesse scientifico e didattico nel campo della Risonanza Magnetica Nucleare".
La Medaglia verrà conferita giovedì 29 settembre, in occasione dell'Italian-French International Conference on Magnetic Resonance che si terrà presso l'Università di Milano-Bicocca dal 27 al 30 settembre presso l'edificio U3 -Galleria della Scienza.
Il Prof. Sozzani terrà in occasione della premiazione una conferenza dal titolo: THE DYNAMICAL WORLD OF SOLIDS (giovedì 29 settembre, ore 14:20, aula U3-02).