Image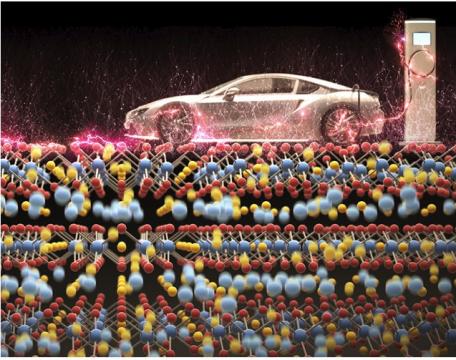 Five objectives will be pursued:
Make the Department able to respond to the complex problem of sustainable energy in a structured way to the demanding tasks of the circular economy.
Strengthen the research lines on  innovative and sustainable materials for the production and efficient use of energy.  Add expertise in the development of electrolyte materials, at the base of strategic technologies such as the electrochemical generation of hydrogen and its conversion (fuel cells).
Realize a laboratory equipped with flexible and enabling infrastructures, FLEXILAB, which allows all lines of research to align on TRL ≥4, this way facilitating the transition from ideas to of devices
Train young researchers with new skills and roles to make them able to approach the problem of sustainable energy as a whole, tackling problems ranging from the design and implementation of materials and technologies to the social, environmental and economic repercussions.
Increase collaboration between universities and businesses.
Globally, the project aligns with the "Materials Research Science and Engineering Centers" (MRSEC) initiatives funded by the National Science Foundation for the purpose of developing interdisciplinary research programs integrated with an academic high-level training program at American universities.
Image